"A once hostile enclave converted into a peaceful architectural ensemble"
Located in a captivating landscape among the mountains of the Basque Country, thirty kilometers from Bilbao in a region – the Encartaciones – where nature, art and history join forces, the majestic fortress of Torre Loizaga, a former defensive fortress of the Ochoa García de Loyzaga lineage, has stood since the 14th century.
Torre Loizaga enjoys a privileged location in the meetings and events sector, combining history, culture, collecting, nature, magic and glamour in the same enclave.
In addition, its Classic and Antique Car Museum has a collection of 45 Rolls- Royces as well as some thirty prestigious European and American vehicles. The tour through six pavilions allows visitors to enjoy authentic automotive jewels and offers a dynamic and suggestive vision of the evolution in the design of these cars, going through almost one hundred years of history.
It has large and versatile outdoor and indoor spaces ideal for any type of event.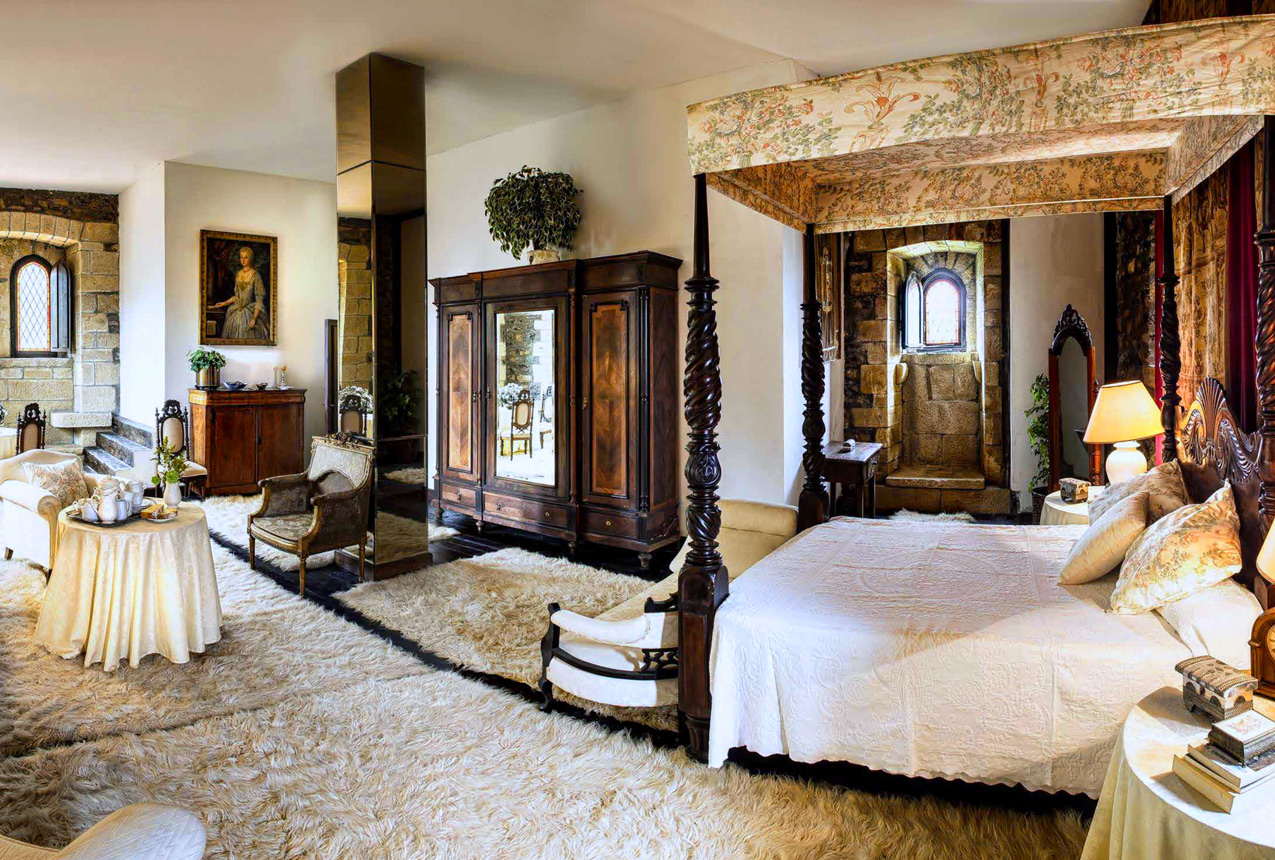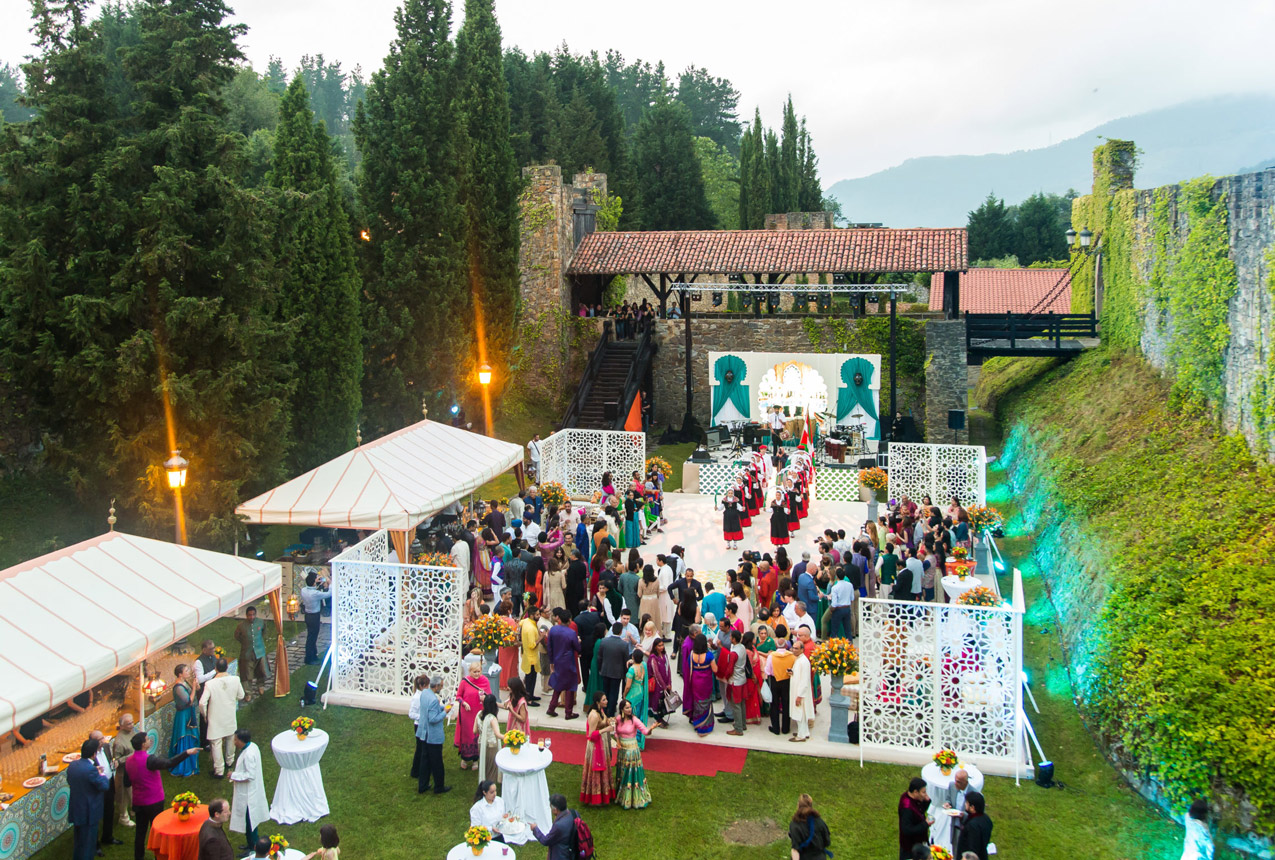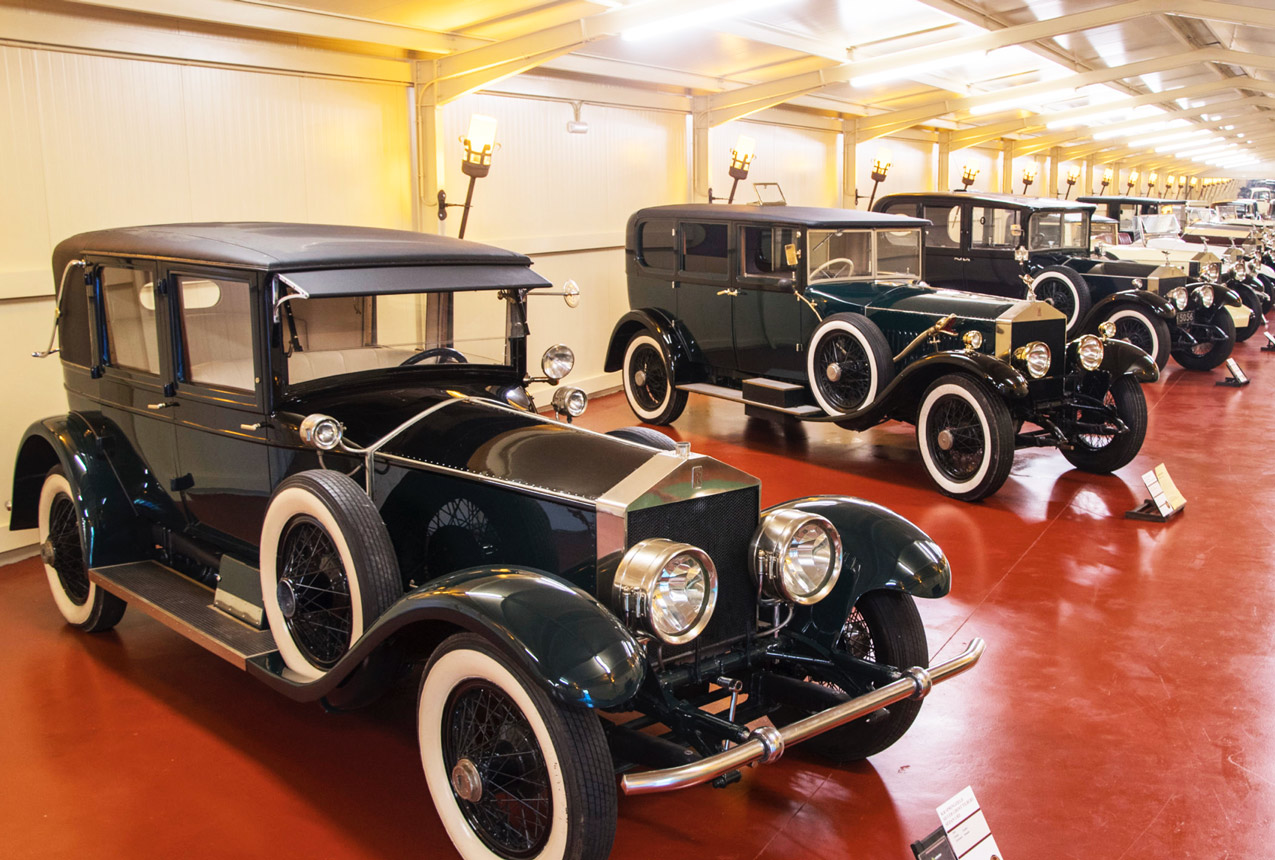 Bilbao
Bilbao is a city located in the northern part of Spain, in the province of Biscay within the autonomous community of the Basque Country. It is one of the largest cities in the Basque Country and is known for its rich history, distinct culture, and modern architecture.
Bilbao has a significant industrial and maritime heritage, but in recent decades, it has undergone a transformation into a cultural and economic hub. The city has invested in urban development projects that have revitalized its waterfront and transformed it into a more modern and vibrant urban center.
The Basque culture and language are significant aspects of Bilbao's identity. The Basque Country has its own distinct language, Euskara, which is spoken alongside Spanish. The people of Bilbao take pride in their heritage, traditions, and cuisine, which often includes pintxos (a type of local tapas) and traditional Basque dishes.
Overall, Bilbao is a city that blends its historical roots with contemporary architecture and a thriving cultural scene, making it a unique and captivating destination for tourists and a dynamic place to live for its residents.