Preiper Luxe is run by a team of professionals in the hospitality, event management, public relations and communication fields.
Preiper Luxe was created to promote the excellence of tourism in Spain and to encourage its acceptance.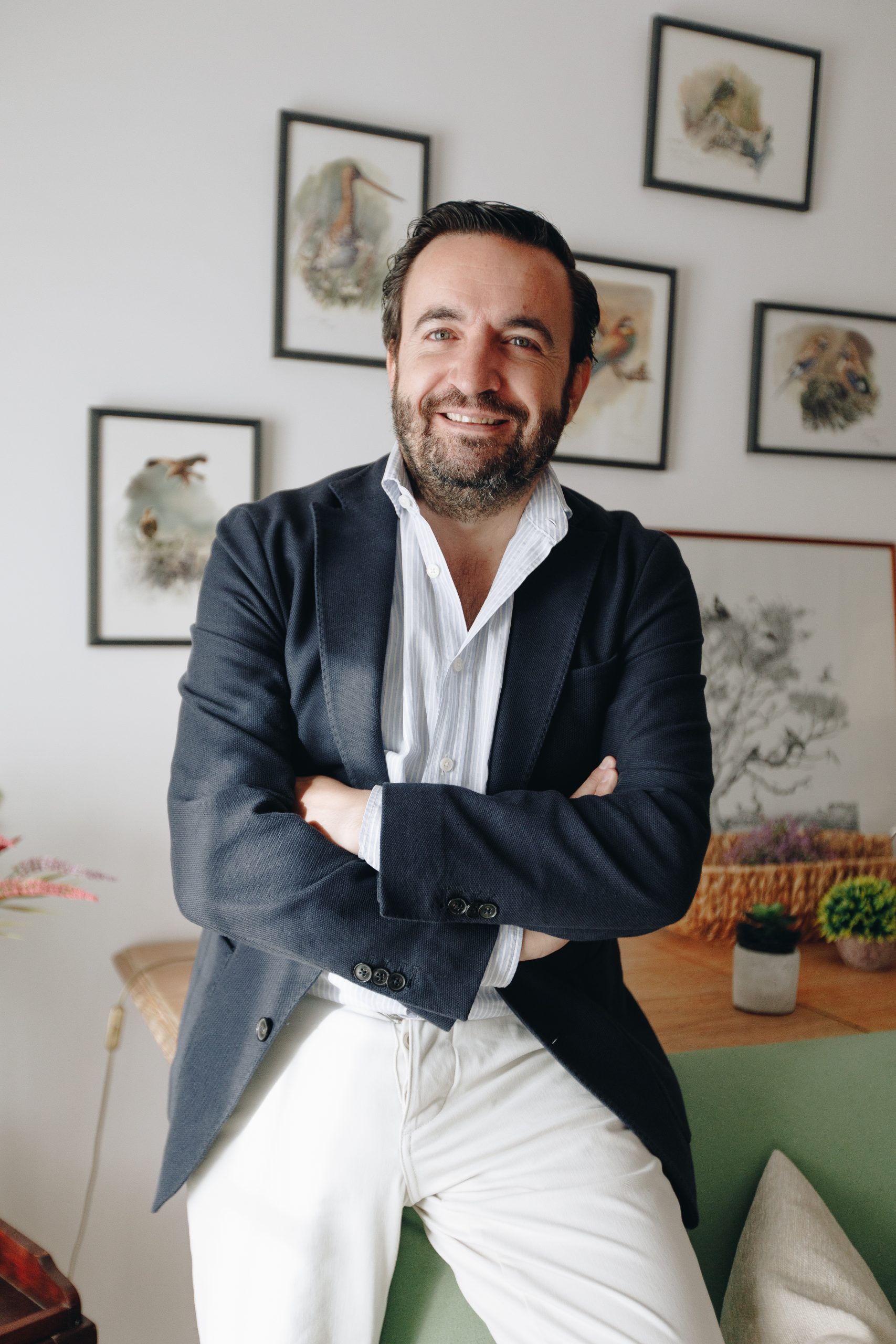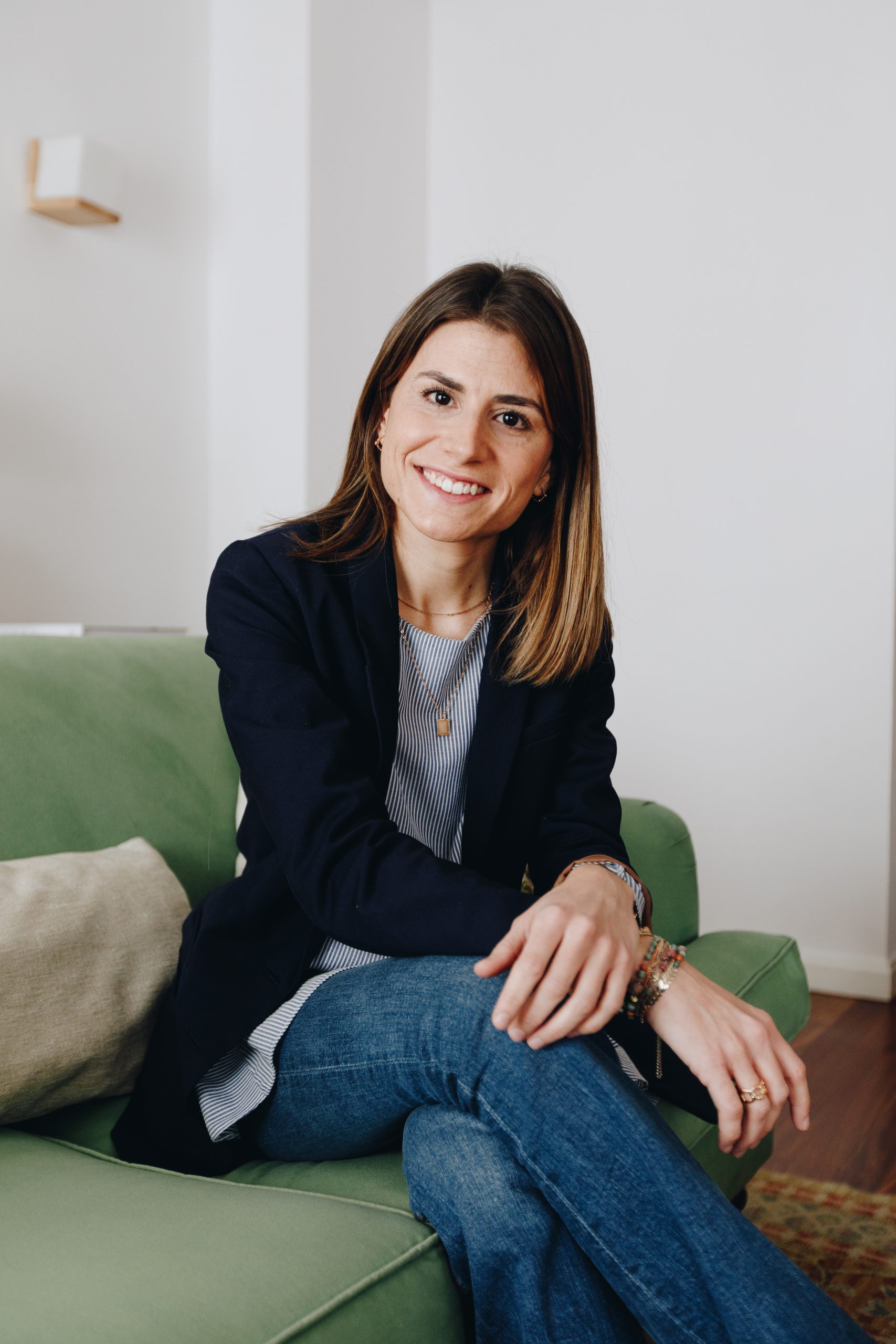 Rafael Pérez Navazo
Chief Executive Officer
With more than 15 years of experience, Rafael has been involved since the beginning of his career in the Sales and Marketing area, acquiring different types of knowledge and responsibility in different industries and international markets.
During all these years he has learned from the best professionals, worked together with international key players and developed Sales and Marketing actions worldwide. Upright, honest and a team player, I consider myself a professional who understands that the work environment should be made up of individuals who always seek to maintain and increase customer satisfaction. He always prioritises teamwork, based on an outstanding, inexcusable level of service, which he considers the key to achieving excellent and common results.