"Puy du Fou is emotion, but also history, leisure, and culture.""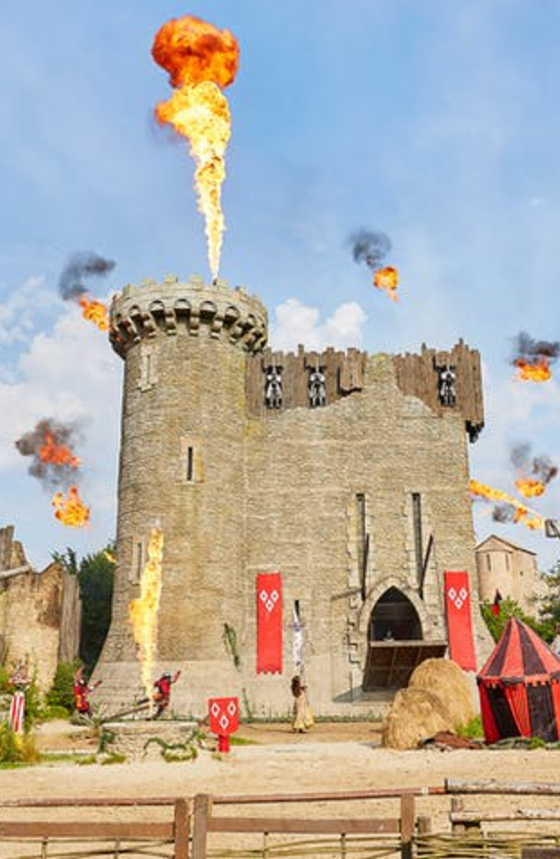 Puy du Fou arrives to Toledo with a unique nighttime show where history comes to life. Its location, just 55 minutes from Madrid, as well as its numerous spaces, also make it a perfect setting for events.
It has 10 multifunctional and modular meeting rooms equipped with the most exclusive technologies, with capacity for up to 60 people.
Its two indoor auditoriums can seat up to 2,100 people in theater format.
Its four outdoor spaces also have covered areas that transport you back in
time and are perfect for enjoying its gastronomic offer.
Its four villages, are inspired by different historical moments, are home to more than 20 inns and mansions that offer an elaborate menu with typical products of each era.
Its four villages, are inspired by different historical moments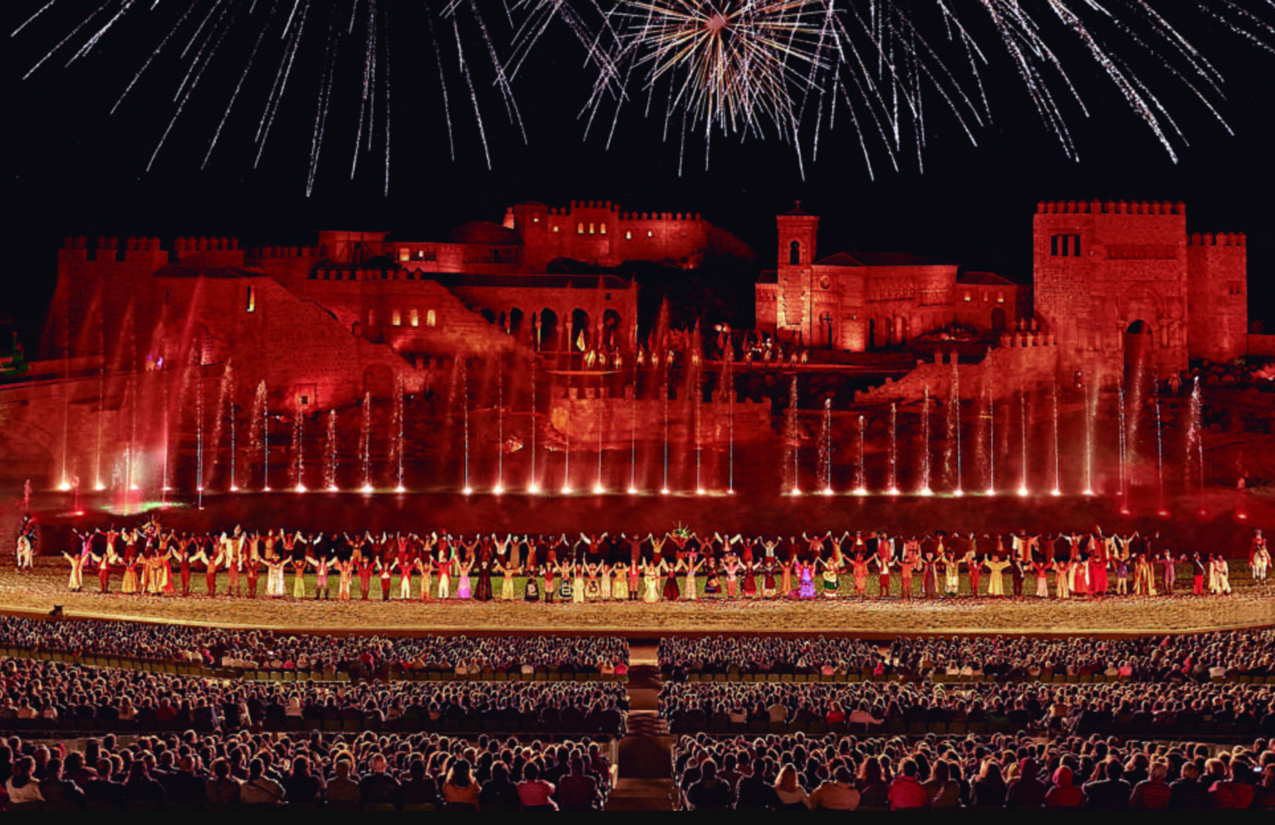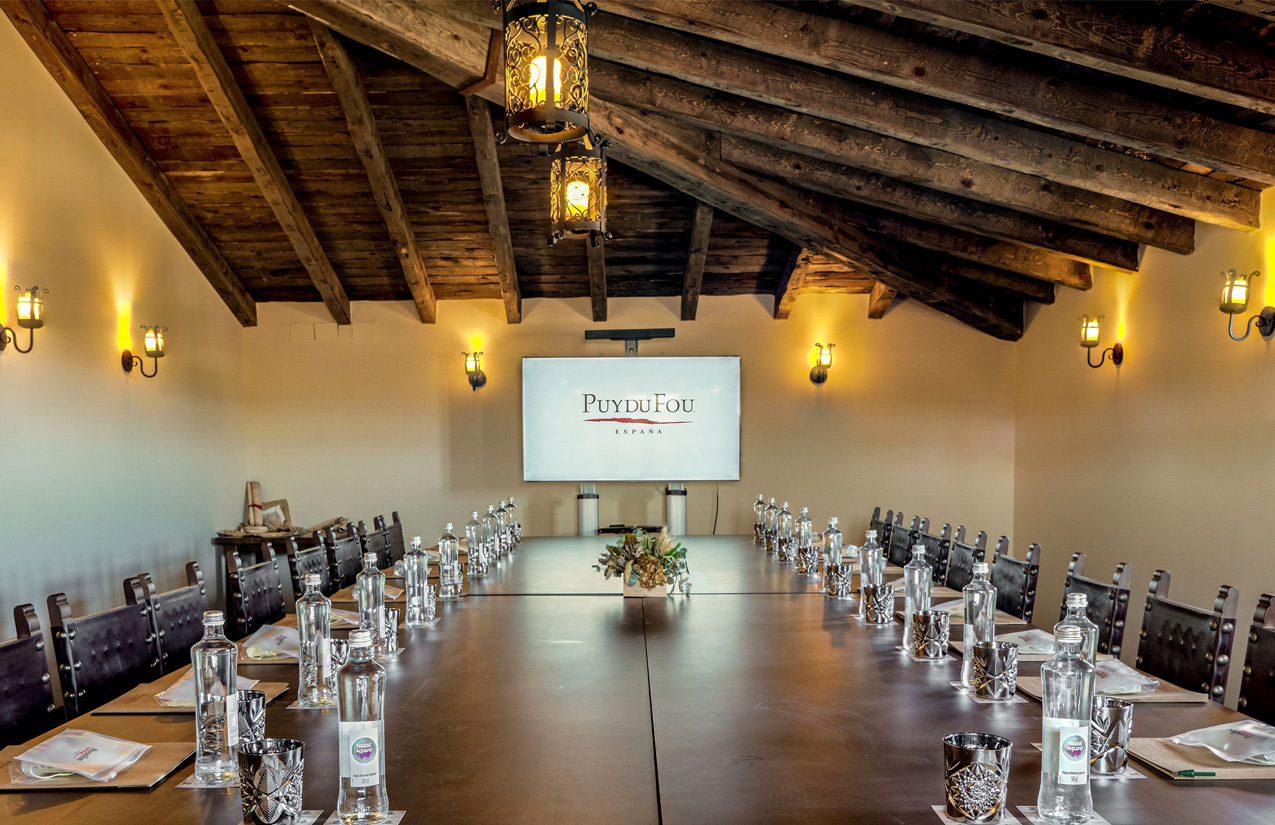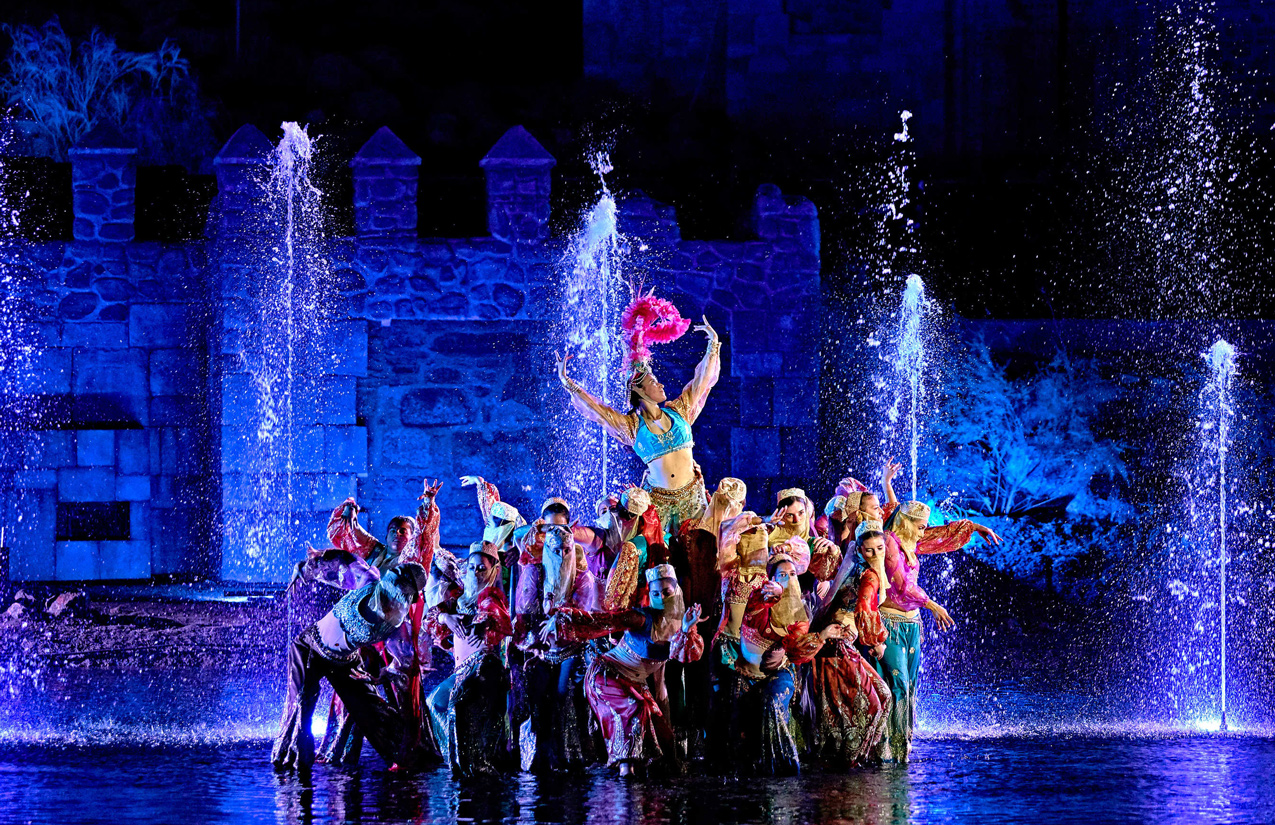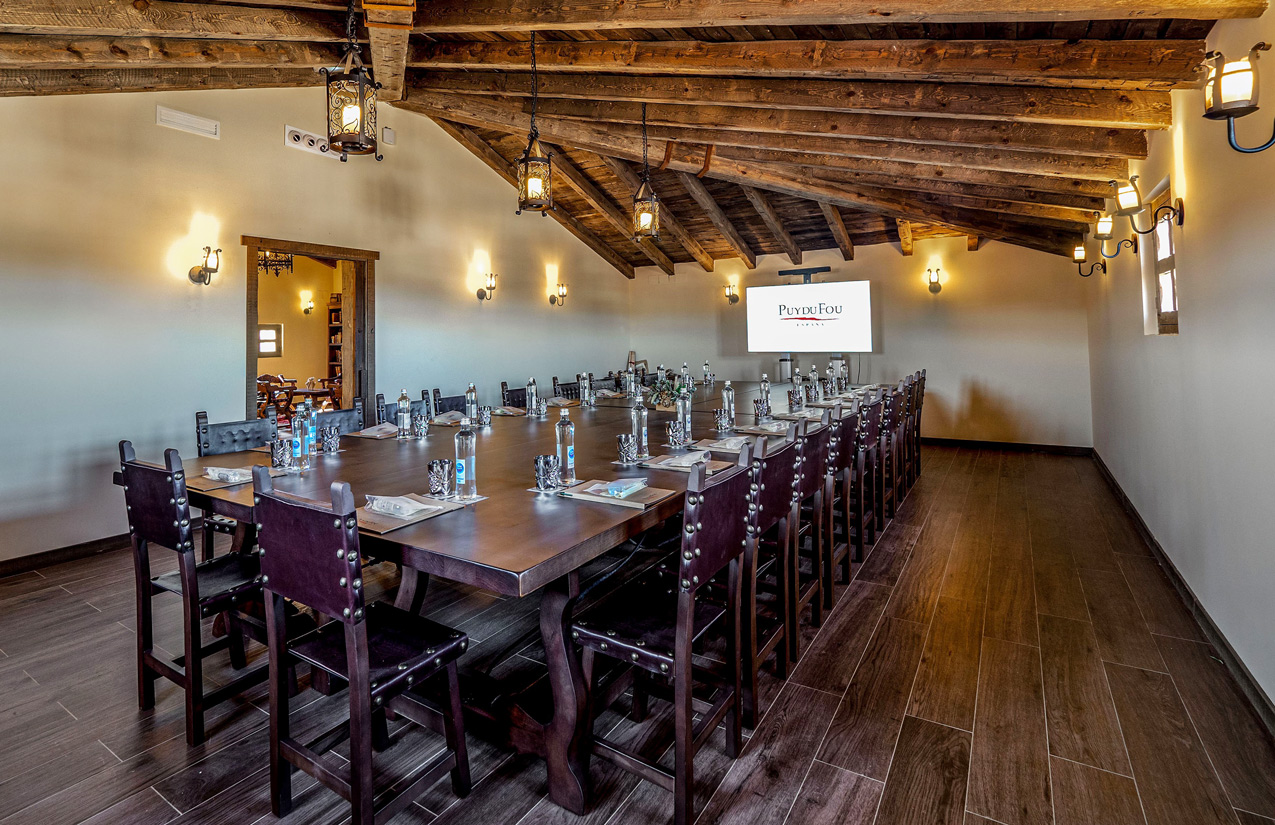 Toledo
Toledo is located in the central part of Spain and is known for its rich history, architecture, and cultural heritage. The city has played a significant role in Spanish history and was the capital of the Visigothic Kingdom and later an important center during the medieval period.
Toledo is famous for its well-preserved medieval architecture, including its stunning cathedral and the Alcázar of Toledo (a fortress). The city's historic center is a UNESCO World Heritage Site due to its historical and architectural significance.
The city's strategic location on a hill overlooking the Tagus River has contributed to its historical importance.
Toledo's history is a tapestry woven from the threads of different civilizations, religions, and cultures. Its architecture, museums, and streets tell the story of its vibrant past, making it a captivating destination for history enthusiasts and travelers alike.