" The ideal place to connect with nature and find your inner peace."
An art collection hard to match​
The Palacio de Liria is one of the most important private homes in Madrid and one of the most striking buildings in the capital. It was built between 1767 and 1785 by order of the 3rd Duke of Berwick and Liria, Don Jacobo Fitz-James Stuart y Colón. ​
Currently the home of the 9th Duke of Alba, Don Carlos Fitz-James Stuart, and seat of the Fundación Casa de Alba, it houses one of the most outstanding private art collections in the world.
Visitors to the Palacio de Liria can live and breathe the history of one of the most distinguished noble families in Spain though the documents, paintings, sculptures, tapestries and other works kept there. You can feel the mark of past centuries as you walk around its rooms and learn not only about the history of one of the most famous families in Spain, but also about some of the most important events that have shaken this country and the world.​
A private visit to the Palacio de Liria is a sensory experience quite unlike any cultural visit to other palaces and museums.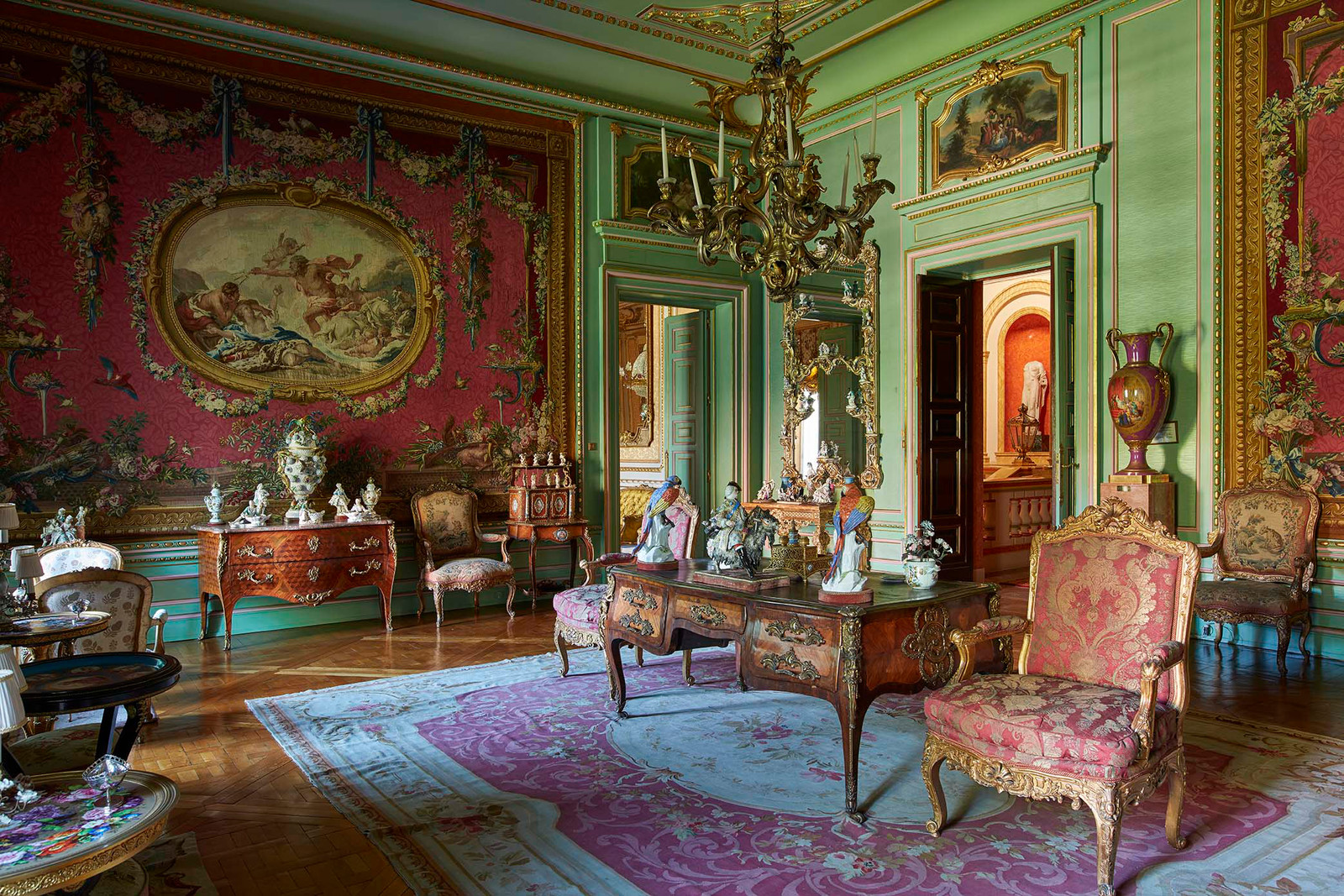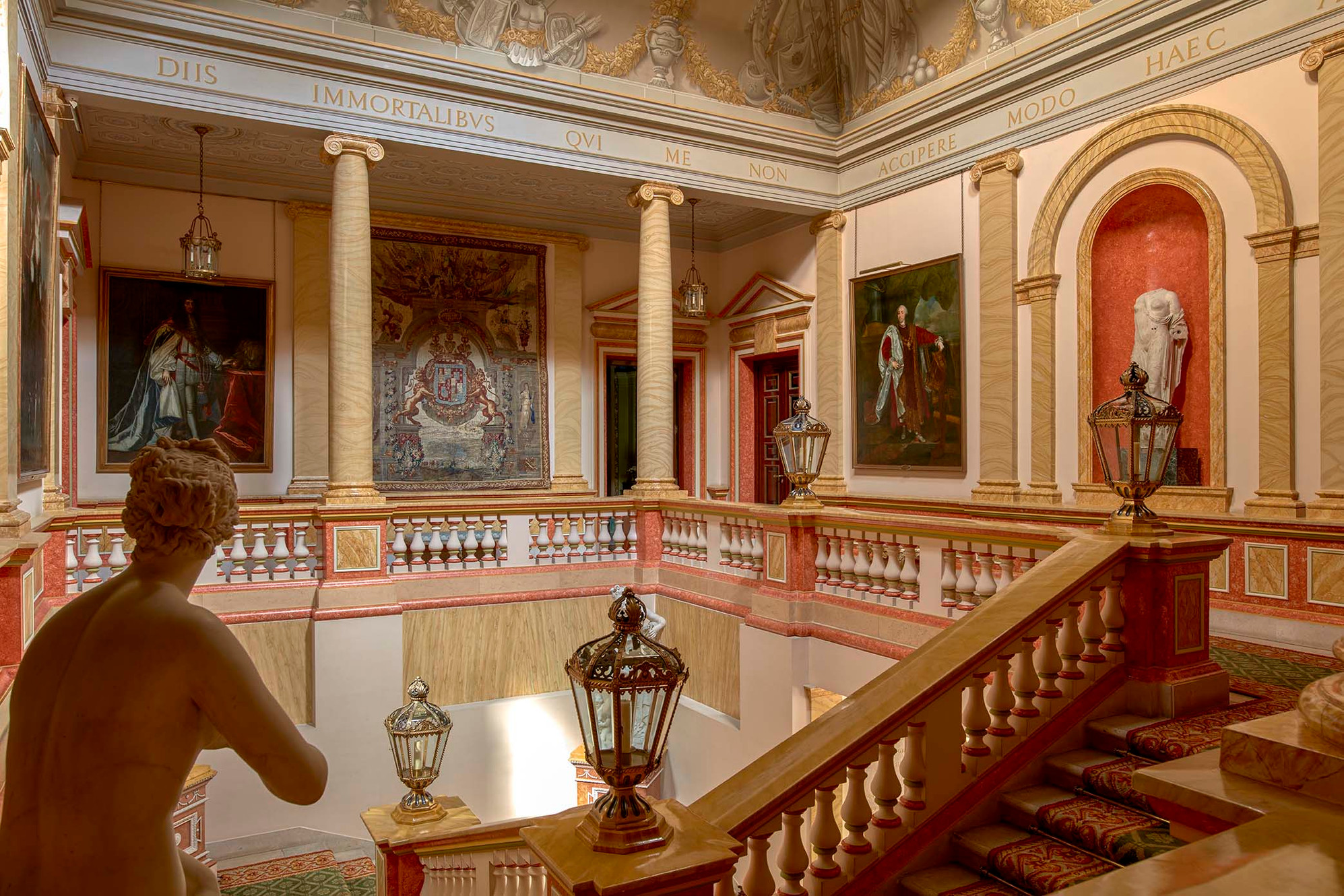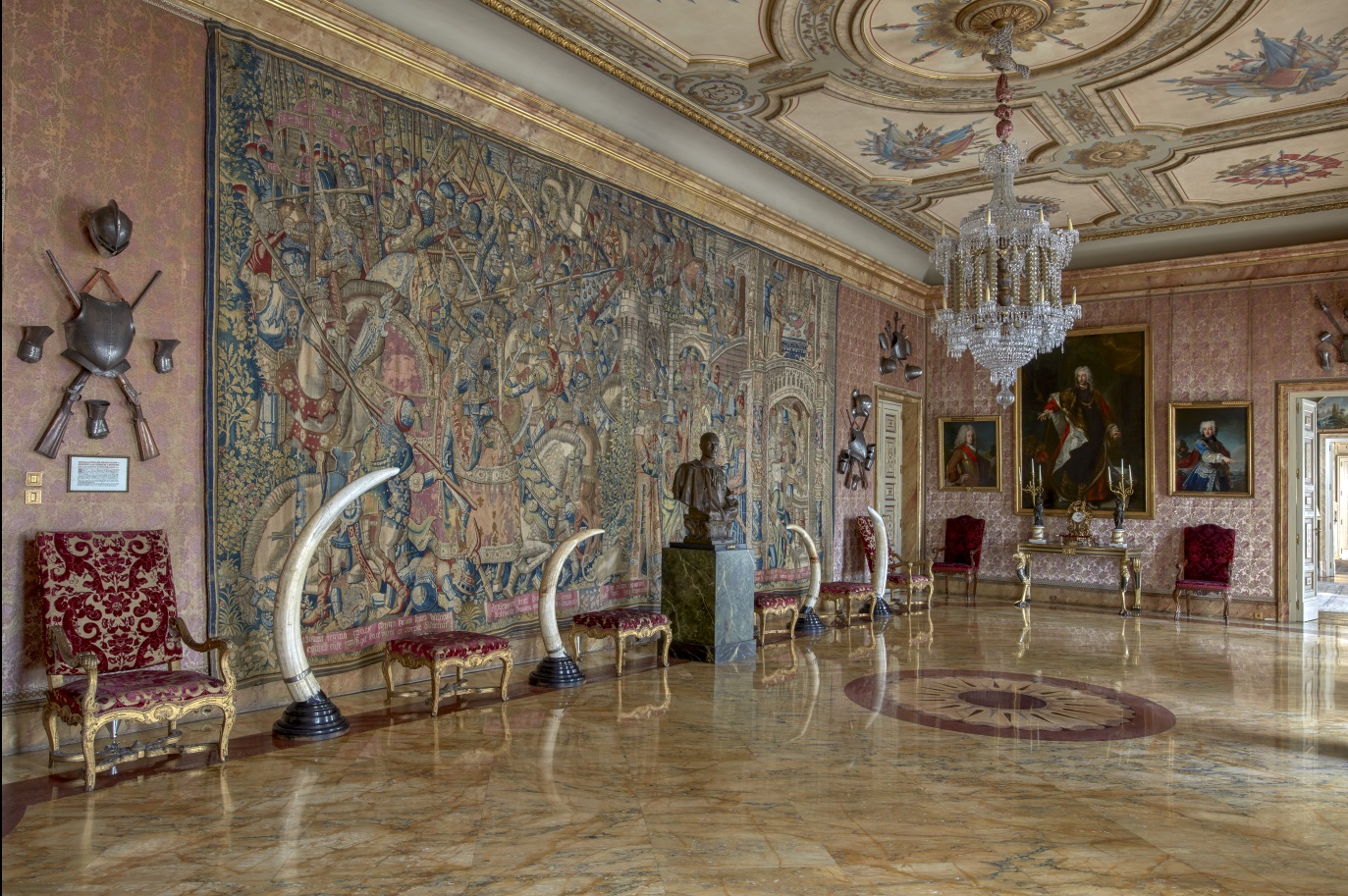 Madrid
Capital city of Spain since 1562, active and modern, offers countless attractions to its visitors. ​
Madrid is one of the most interesting and lively cities in Europe. It is one of the most amusing European capitals with more things to offer, anyone who visits it will definitely fall in love.​
As expected, it is certainly a city of great and impressive monumentality, which among its highlights has a very peculiar medieval center, built at the time when the Habsburg dynasty reigned in Spain, Hence the name "The Madrid of the Austrians', and of course, its unique art gallery, the Prado Museum, one of the most important in the world.​
​​