"The pleasure of any trip lies not only in the comfort of a suite, rather simply – and above all – in having dreams come true."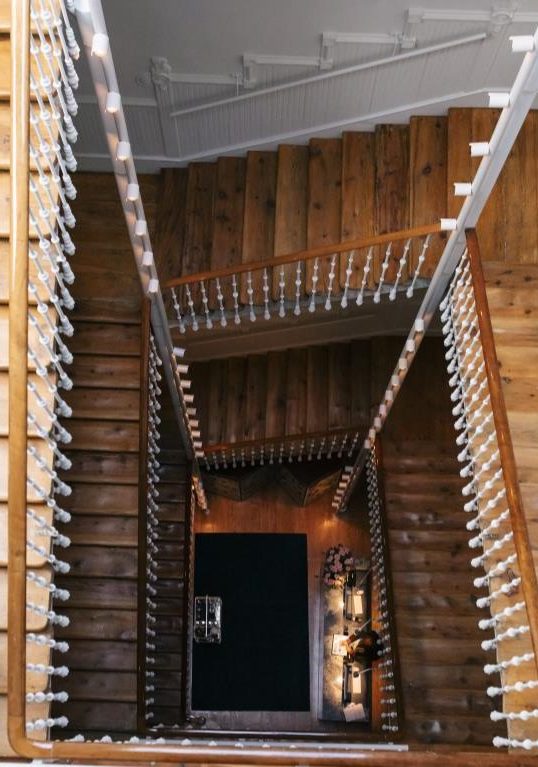 An accommodation with an author's soul
COOLROOMS Palacio de Atocha is a Palace House from 1852 transformed into a luxury hotel, located in a privileged place of Madrid, in the Barrio de Las Letras.
Cosmopolitan and palatial, COOLROOMS Atocha has a spectacular entrance guarded by the figure of the god Hermes and its passage of carriages, with roofs of 7 meters high, leads in a straight line to a secret garden with a pool.
This palace, offers us the dishes of the Chef «in house» Diego Alonso, a menu based on the local product, the artisan elaboration and the recipes that reveal the most authentic flavors of Madrid.
Is a Palace House from 1852 transformed into a luxury hotel
Madrid
Capital city of Spain since 1562, active and modern, offers countless attractions to its visitors.
Madrid is one of the most interesting and lively cities in Europe. It is one of the most amusing European capitals with more things to offer, anyone who visits it will definitely fall in love.
As expected, it is certainly a city of great and impressive monumentality, which among its highlights has a very peculiar medieval center, built at the time when the Habsburg dynasty reigned in Spain, Hence the name "The Madrid of the Austrians', and of course, its unique art gallery, the Prado Museum, one of the most important in the world.
Malasaña, Chueca, La Latina, Lavapiés… Madrid has thousand faces, and its neighborhoods are the latent proof of the diversity that reigns in the capital. Strolling through the neighborhoods of Madrid you can discover its most authentic essence, shop on the "Golden Mile" or enjoy its more alternative atmosphere.