A stroll through history under the moonlight
The Palacio de Monterrey is one of the best examples of Spanish Renaissance civil architecture and a prime example of the Plateresque style.
This unique palace in Salamanca houses a real home inside, one that people actually live in and use  at present.
Despite its modest size, the palace is home to an important collection of art and furniture.
Currently, the home of the Duke of Alba , it was declared a "Historic-Artistic Monument" on 6 May 1929.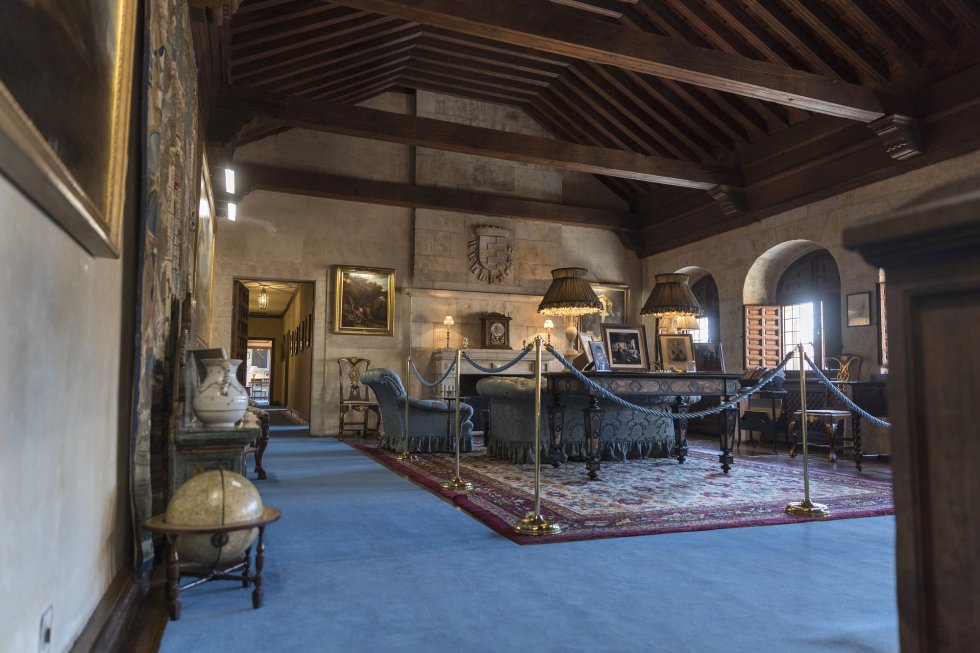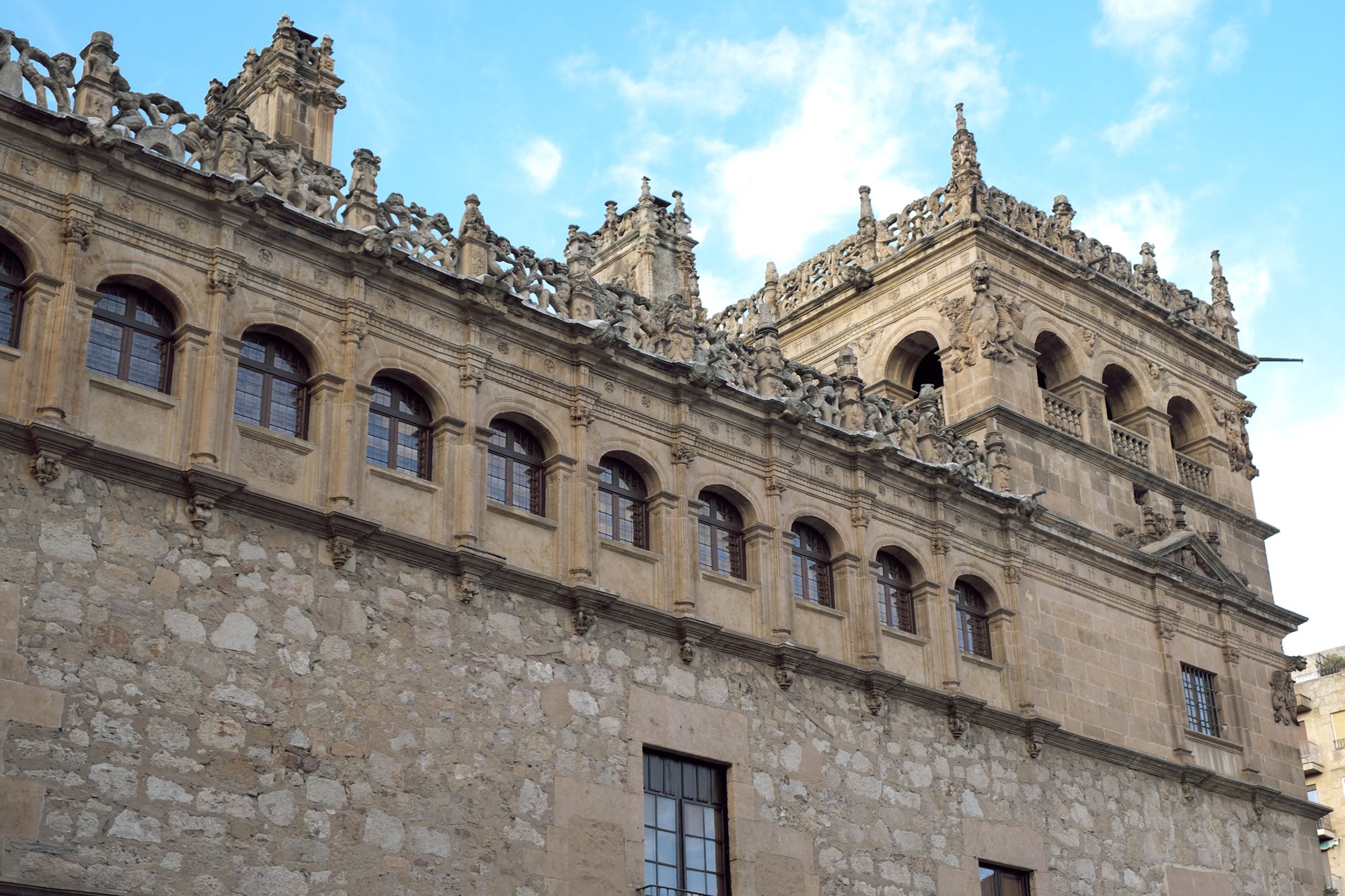 Salamanca
It has diversity of people: students, tourists and Salamancans themselves, one of its main attributes, and it is they who give the city a pleasant, fresh and young atmosphere.
The city is a World Heritage Site, and has a multitude of corners and historic buildings; all of them are concentrated in the historic center, so the visit should be done on foot.
The light transforms the interior and exterior; a unique glow bathes the golden facades and the characters who walked the city throughout its history, become present.
Salamanca is home to the oldest active university in Spain, the University of Salamanca, founded in 1218 by Alfonso IX of León on the germ of its general studies, and which was the first in Europe to hold the title of university by royal decree of Alfonso X.
Salamanca is linked to universal history by names such as Antonio de Nebrija, Christopher Columbus, Fernando de Rojas, Francisco de Vitoria and the School of Salamanca, Fray Luis de León, Beatriz Galindo and Miguel de Unamuno.