" The ideal place to connect with nature and find your inner peace."
Spend the night in a restored 16th century palace.
Palacio de Luces is the best kept secret in Asturias. A recently restored and refurbished 16th century palace, previously owned by Victorero family, duly ennobled for its participation in the battles to reconquer Spain from the Moors.
Palacio de Luces has 44 rooms a restaurant that specializes in Asturian cuisine, an old chapel built with the palace, several terraces to drink among the surroundings and a wellness area with a massage lounge, saunas and heated swimming pool.
Standing in a 13.000 m2 gardened area and a mere two kilometers from the charming seaside town of Lastres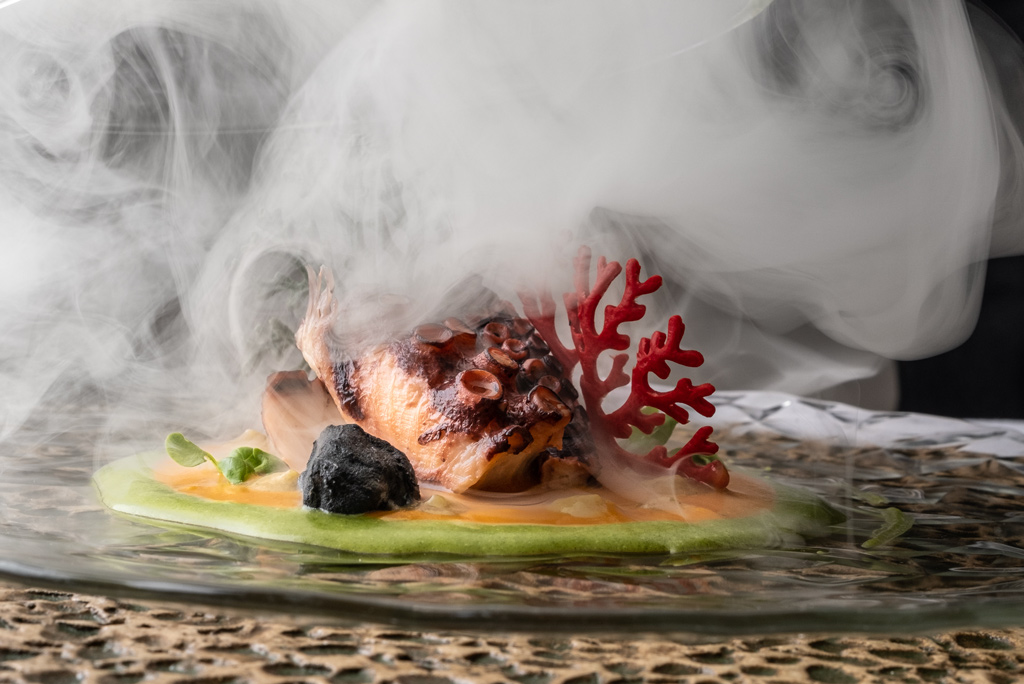 Lastres
(Asturias)
Llastres, in the council of Colunga, is considered one of the most beautiful villages in Spain, a distinction that it officially holds and that is well-deserved. In addition, this fishing village, once dedicated to whale fishing and forts before possible invasions by the coast, was distinguished as Exemplary Village of Asturias in 2010, an award given by the Princess of Asturias Foundation.
Lastres is a picturesque coastal town located in the Asturian region of northern Spain. It is known for its stunning sea views, the charming old town with narrow streets and historic buildings, and its fishing heritage. Its natural beauty makes it a popular destination for tourists. The town has also appeared in films and television series due to its scenic backdrop.