"Each restoration and reform of this house has been geared towards showcasing part of our country's history"
A unique and exclusive place with a story to tell ​
This exceptional place seeks to showcase a part of recent Spanish  history. Currently offering 10 rooms, it was originally designed as a  retreat from the world where today's guest can feel right at home, in  what is the only five-star hotel located within the historic quarter of  the city.
La Casa del Presidente has an outdoor swimming pool with a bar  where you can enjoy delicious Castilian regional dishes in the open  air, not to mention its light-filled glazed porch.​
These gastronomic delights are excellently complemented by the  hotel's marvelous wine cellar which is home to both regional and  some international wines.​
​
​
Originally the home of the first prime minister of Spain after the recovery of democracy and which runs directly up against the Ávila City Wall.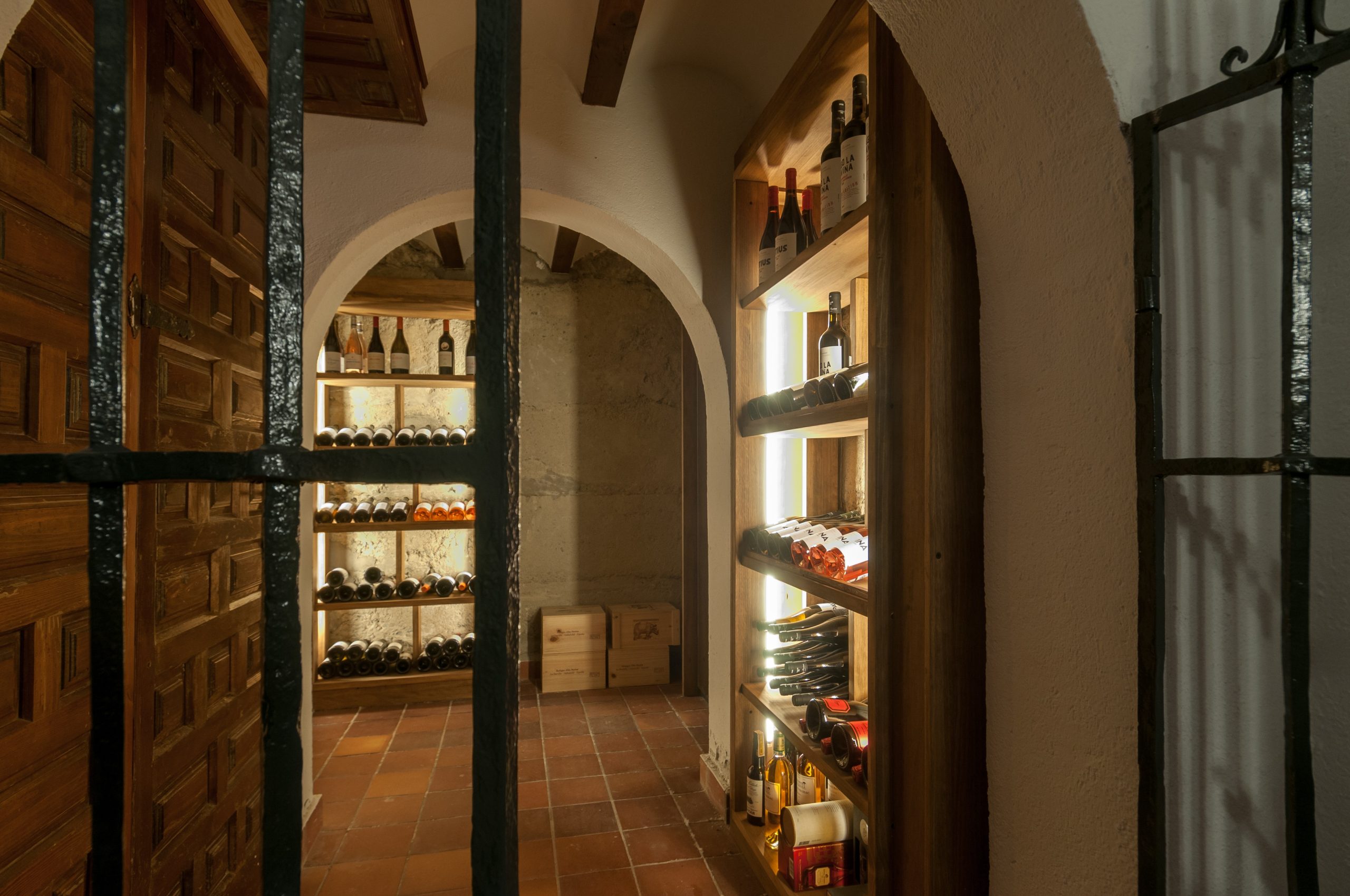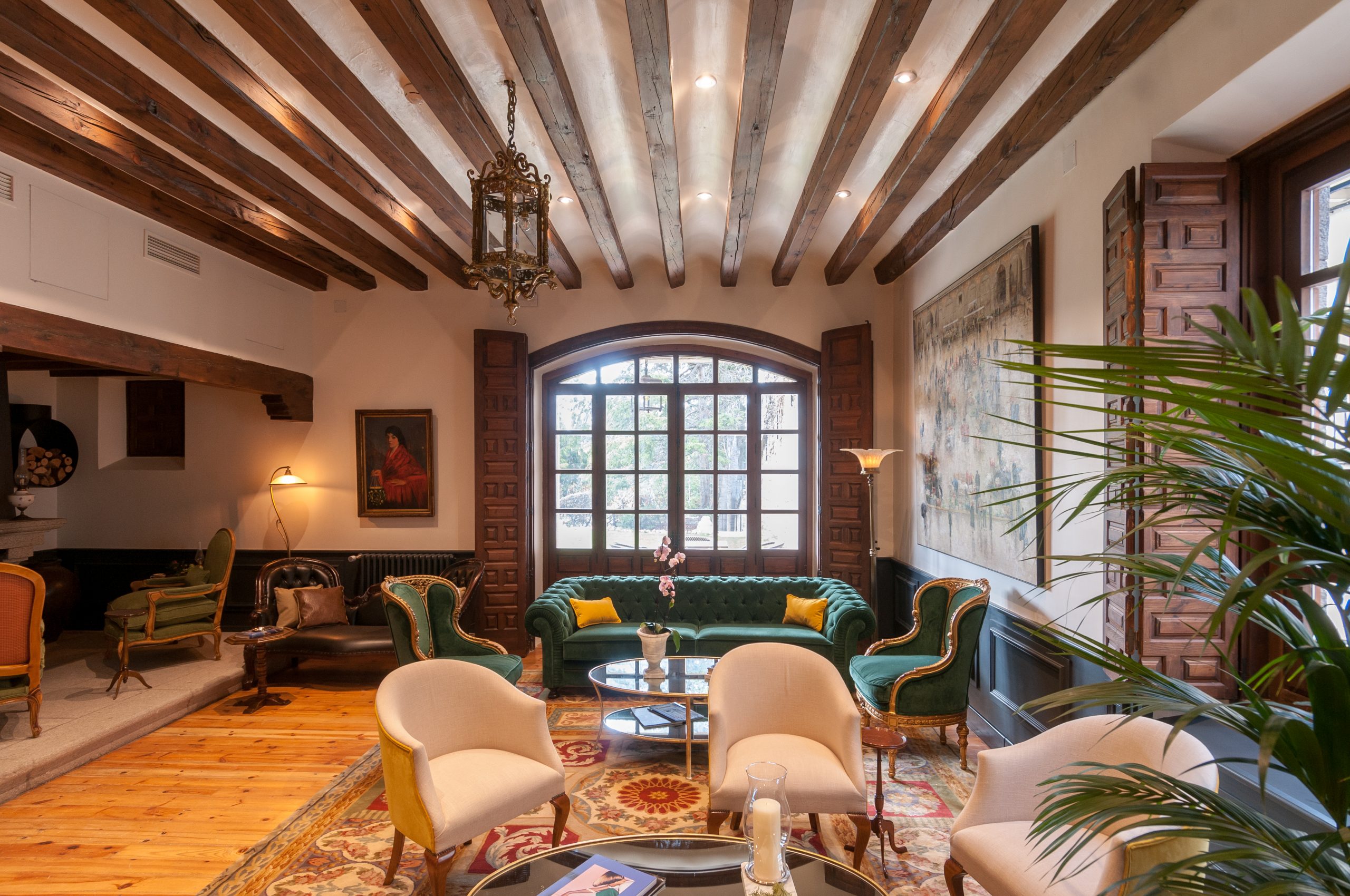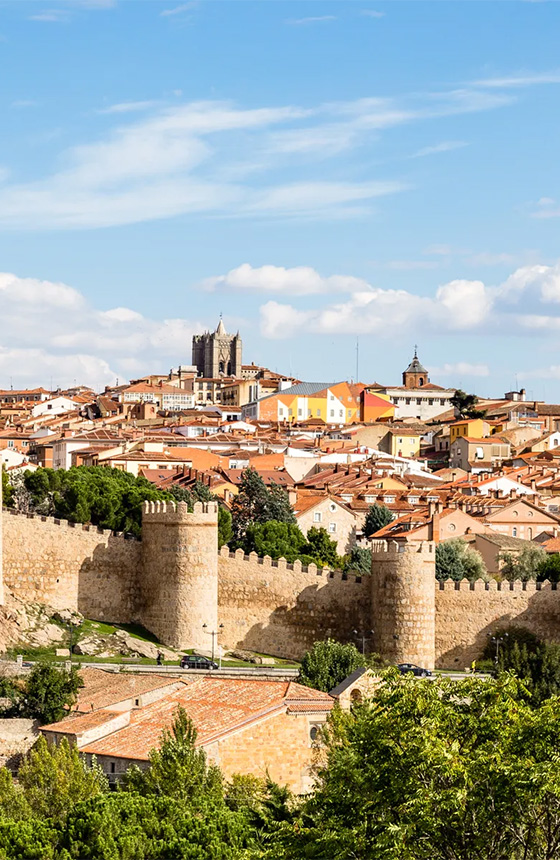 Ávila
Ávila is the city where heritage, history and art, gastronomy,
festivity and mysticism, culture and nature meet. Known as
a medieval city, of the three cultures, of the World Heritage
and of the Network of Jewish Quarters.
The iconic Ávila Cathedral is considered the first Gothic
cathedral in Spain and is attached to the wall as it has also
been designed as a fortress.
This site is registered on
wpml.org
as a development site.