"The hotel constitutes a journey through some of the key features in the life of the Empress Eugenie and above all, her relationship with the world of fashion and design."
An old Renaissance palace in the historic quarter of Toledo
Located in the historic quarter of Toledo, the City of the Three  Cultures declared a World Heritage Site, Eugenia de Montijo pays homage to  the figure of the French Empress Eugenie, whose reign inspires its  decoration throughout.
Its spacious Lobby Lounge is particularly noteworthy, which takes  up the hotel's center and where guests can enjoy its cocktail  specialties.​
The hotel's gastronomic restaurant, Federico, is a lovingly reinvented tavern that serves traditional local fare. A fascinating wellness area contains ancient Roman water elements,  not to mention its different Mozarabic walls.​
​
This is a genuine boutique hotel as attested to by its 40 elegant and cozy rooms.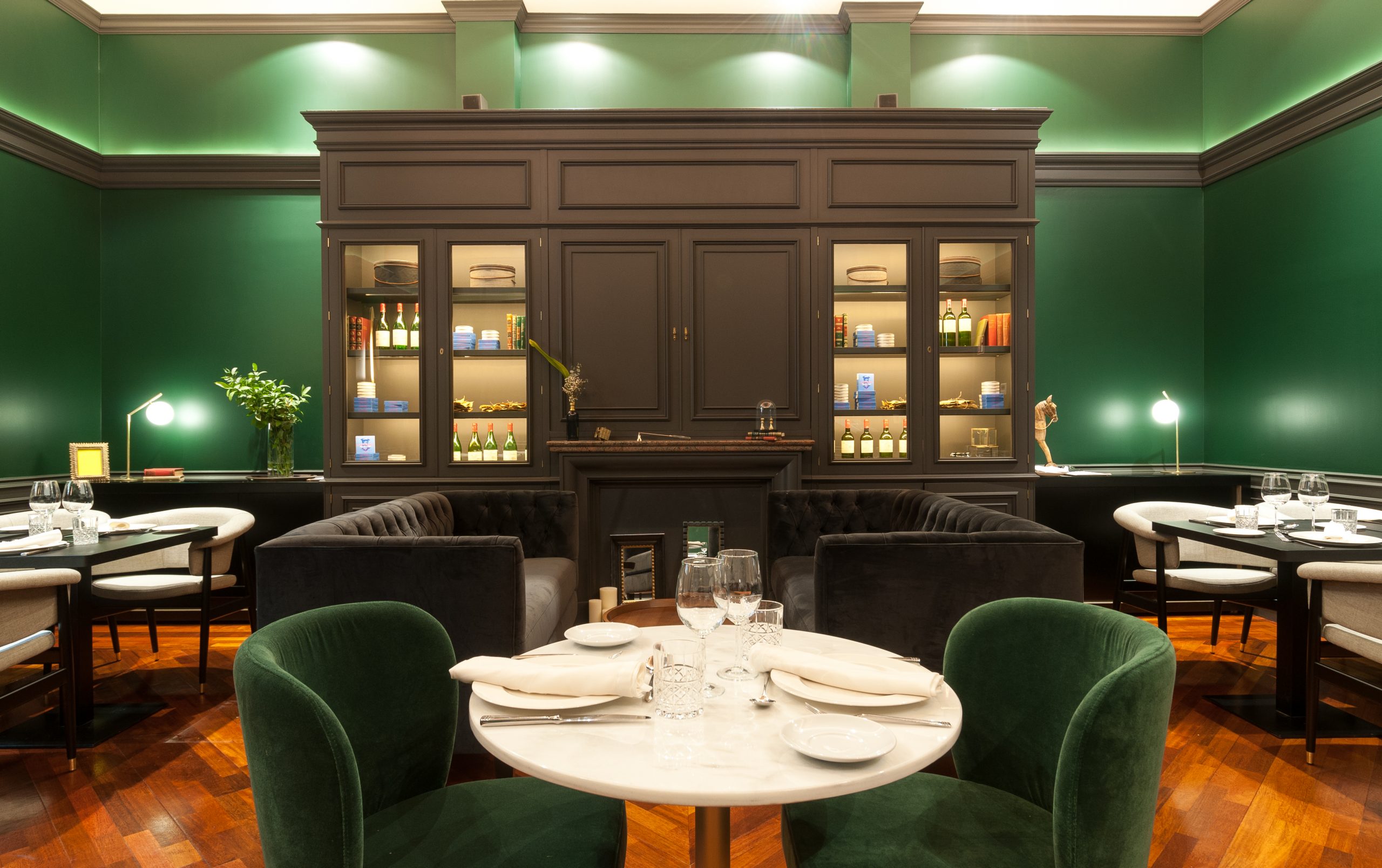 Toledo
Commonly known as the City of the Three Cultures, for having peacefully housed for centuries the Muslim, Christian and Jewish communities, Toledo protects behind its walls a unique historical and cultural legacy, for which it was declared a World Heritage Site and a Site of Cultural Interest. It is located 71 km from Madrid and on the right bank of the river Tagus, on a low hill.