"A space to enjoy and receive and leave the city a legacy"
Casa Paredes Saavedra is an example of civil architecture of the Renaissance, with 1,500 m2, was built over the centuries, mainly between the thirteenth and sixteenth centuries, when it underwent the first reform, and on its facade you can find the coats of arms of the families who lived there: the Paredes-Saavedra and Paredes-Golfín.
Casa Palacio Paredes-Saavedra has 11 rooms, all superior class, between 60 and 120 m2, vaulted and distributed over three floors.
The furniture in the rooms are exclusive Nordic-made pieces of the highest quality wood. In each suite, there is a built-in 50's bar cabinet, covered in golden leaf and with a mirrored interior, which offers guests a selection of distilled beverages.
An example of civil architecture of the Renaissance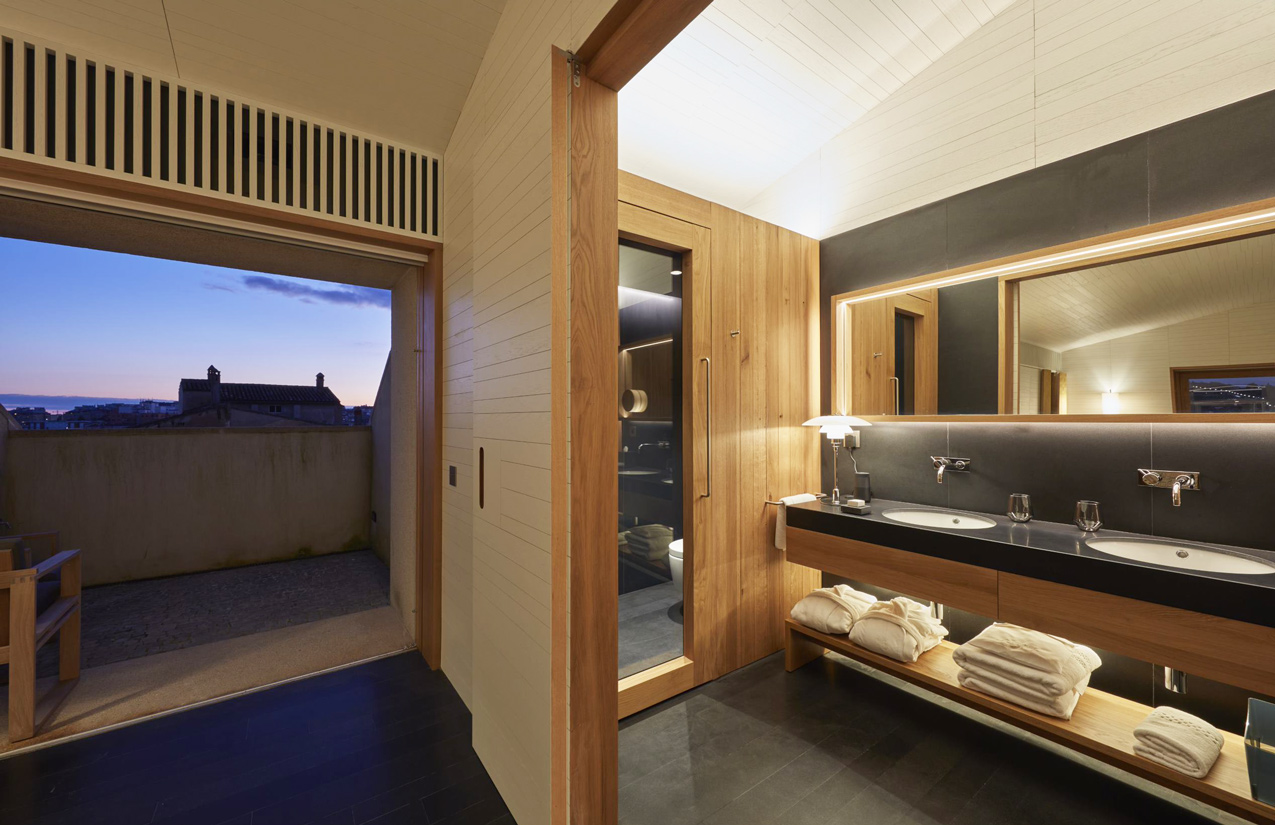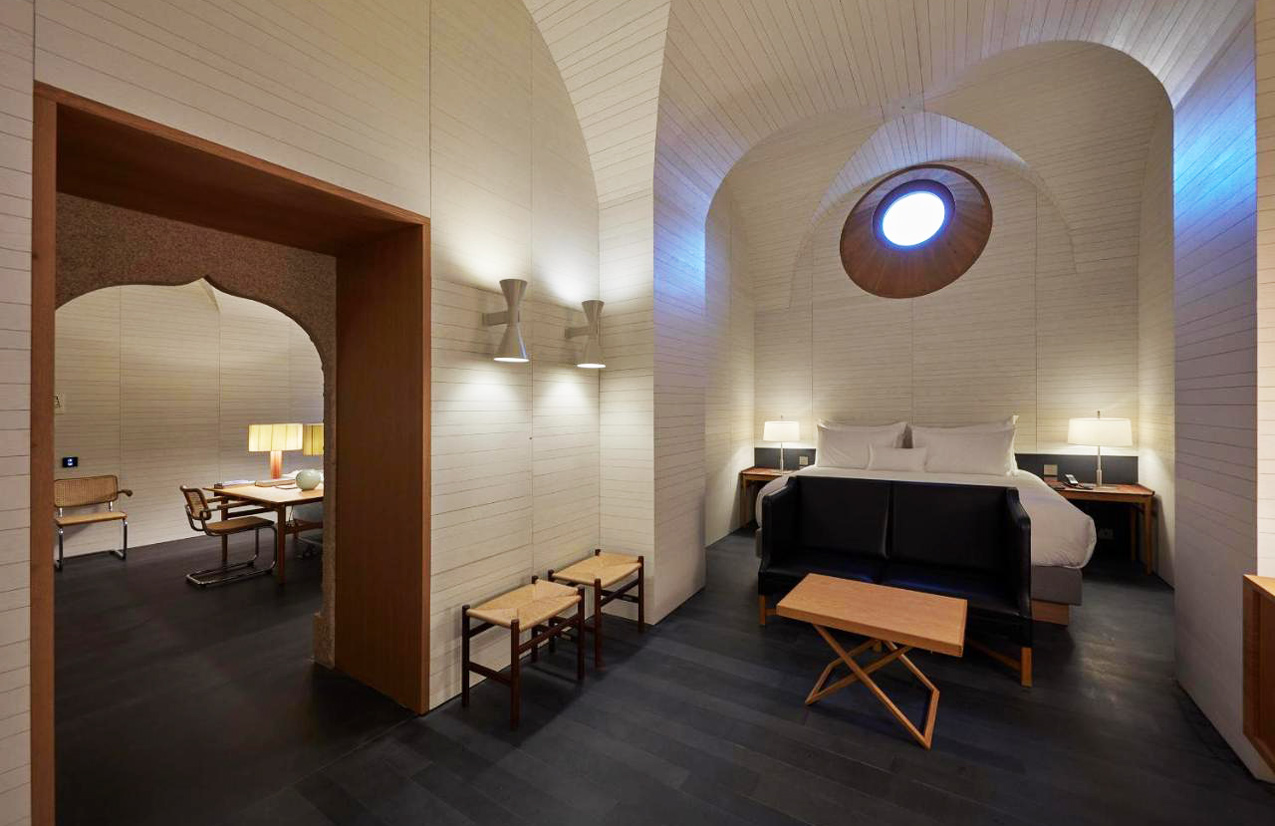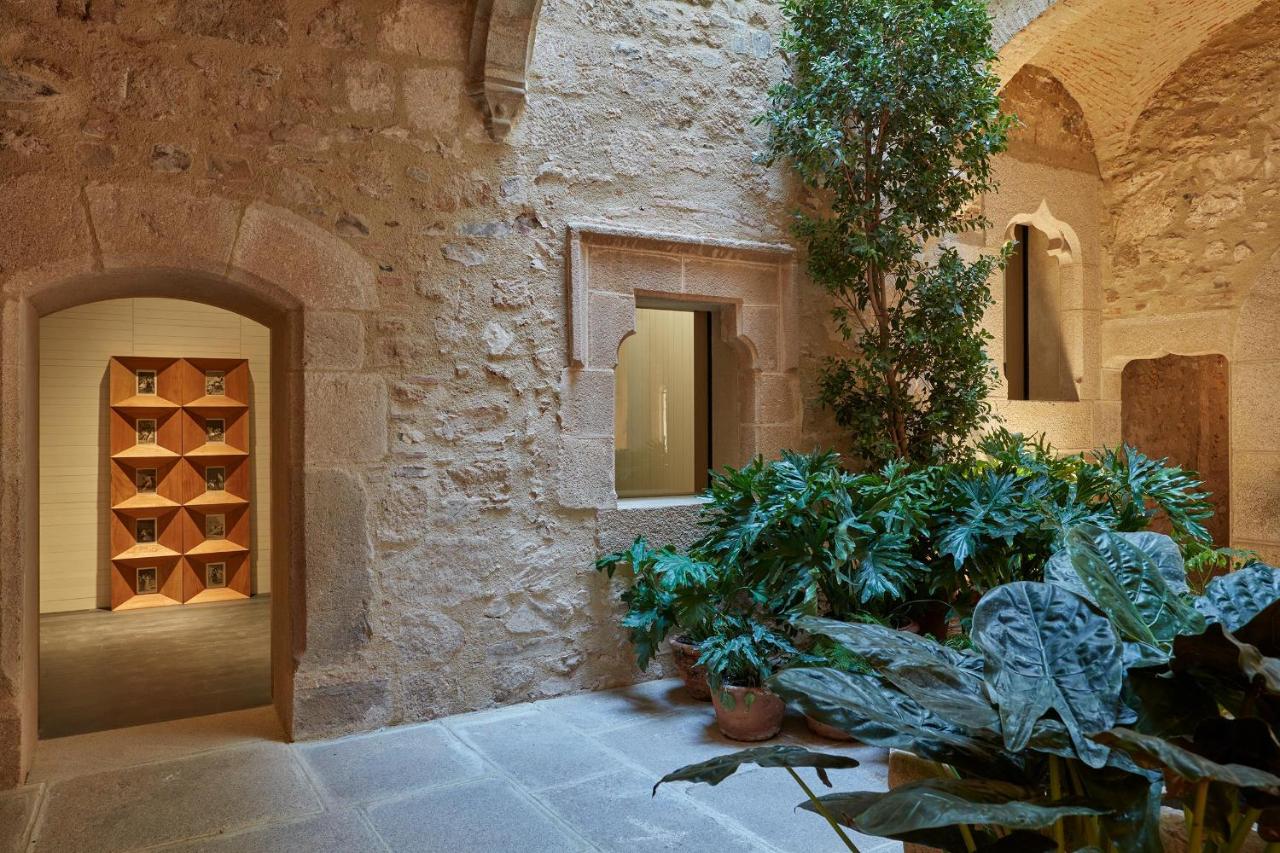 Cáceres
(Extremadura)
Cáceres is located in the autonomous community of Extremadura, in western Spain. The city is known for its well-preserved medieval architecture and has been designated as a UNESCO World Heritage Site. The historic old town of Cáceres is particularly famous for its numerous historic buildings, narrow streets, and unique blend of Roman, Islamic, Gothic, and Renaissance architecture.
Cáceres attracts tourists and visitors due to its rich history, cultural heritage, and picturesque surroundings. The city's architecture reflects its long history, with various civilizations leaving their mark over the centuries. The Plaza Mayor, the old city walls, the Santa María Cathedral, and various palaces and mansions are among the notable landmarks in Cáceres. The city is also known for its traditional cuisine, which features dishes made from local ingredients such as Iberian pork and olive oil.