"We combine organic agriculture, modernity and tradition."
Bodegas Can Rich located in Ibiza began its activity in 1997 planting 17 acres of vineyards.
Later, in 1999, they built the winery, and in 2007 they added a new plantation of 4 acres of vineyards and 3000 olive trees.
Their production has managed to unite tradition and modernity, at the same time that they were evolving in the world of organic farming in the vineyards. In this way, respecting nature and understanding the culture of wine, their products manage to transmit to perfection the Ibicencan lands.
Their main products are organic wines and sparkling wines, to which they have added their famous Hierbas Ibicencas liqueur, extra virgin olive oil, Ibiza salts and other types of liqueurs such as café caleta and Vermouth.
Our wines reflect the uniqueness of the land and climate of Ibiza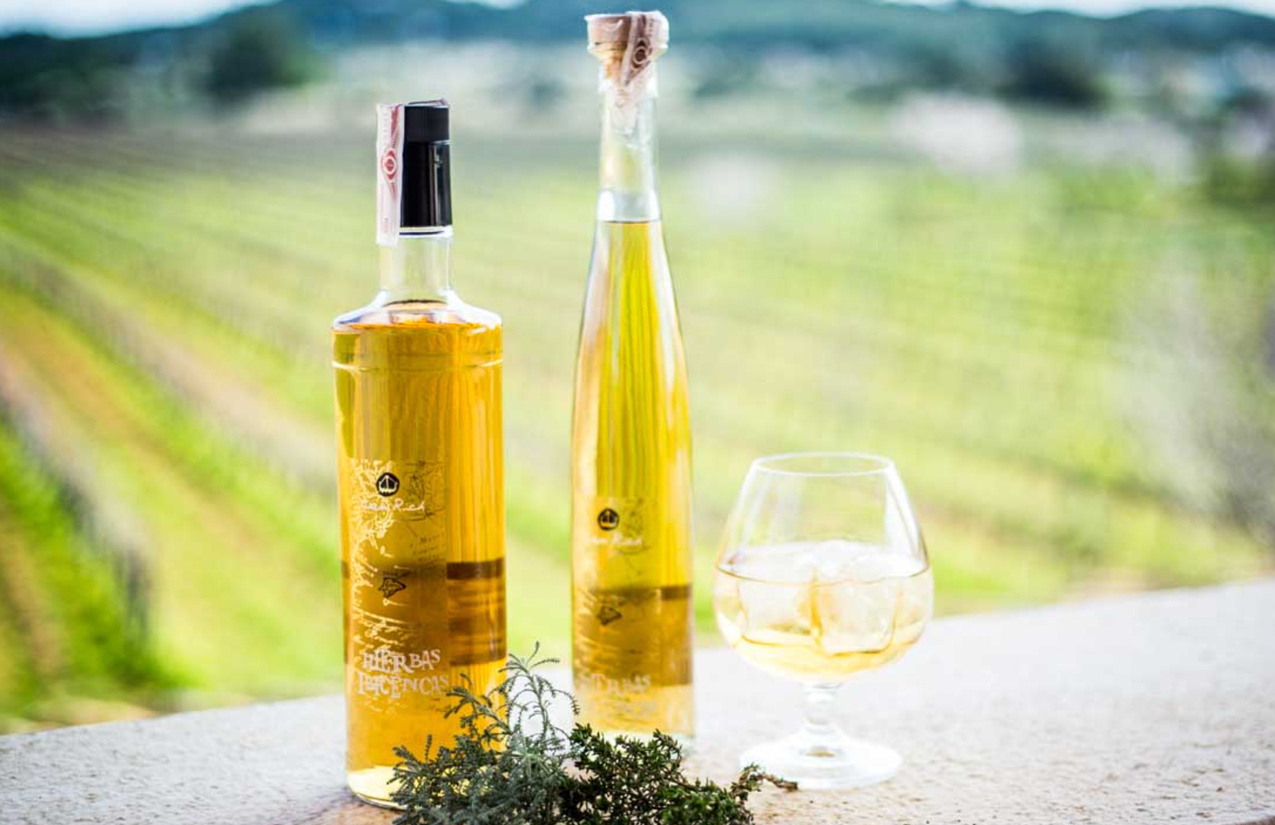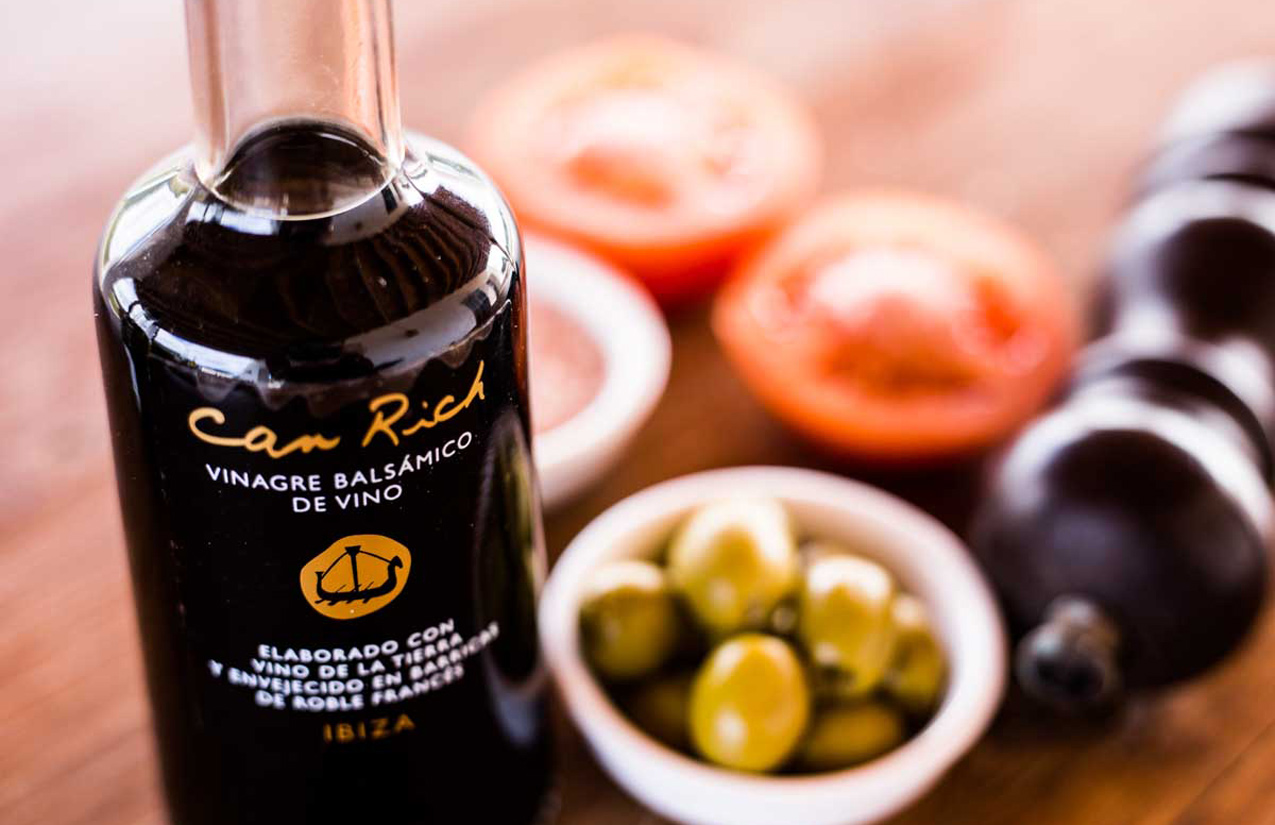 Ibiza
Ibiza is an island located in the Mediterranean Sea, off the eastern coast of Spain. It's part of the Balearic Islands archipelago. Ibiza is renowned for its vibrant nightlife, beautiful beaches, and electronic dance music (EDM) scene. The island attracts tourists from around the world who come to enjoy its clubs, parties, and picturesque landscapes. Additionally, Ibiza has a rich history, with evidence of settlements dating back to ancient times, and it's known for its unique blend of cultures and traditions.
Ibiza also has a rich cultural heritage, with influences from various civilizations throughout history, including the Phoenicians, Romans, Moors, and Catalans. The historic old town of Ibiza, known as "Dalt Vila," is a UNESCO World Heritage site, featuring charming narrow streets, ancient fortifications, and stunning views.