"My greatest satisfaction is making people happy."
A top-level benchmark among gourmets worldwide​
Situated inside the walled city of Cáceres, Spain's first Monumental  Complex and Europe's third, the sublime architecture of Atrio, the  work of Luis Moreno Mansilla and Emilio Tuñón Álvarez, is  unique.​
Home to a Michelin two-star restaurant, the culinary delights of  Toño Pérez's creations are accompanied by wines from one of the  best wine cellars in Spain, veritable gems selected by José Polo.​
Atrio Hotel Relais & Châteux have 14 exclusive rooms that have seen it become one of the most avant-garde hotels in Europe.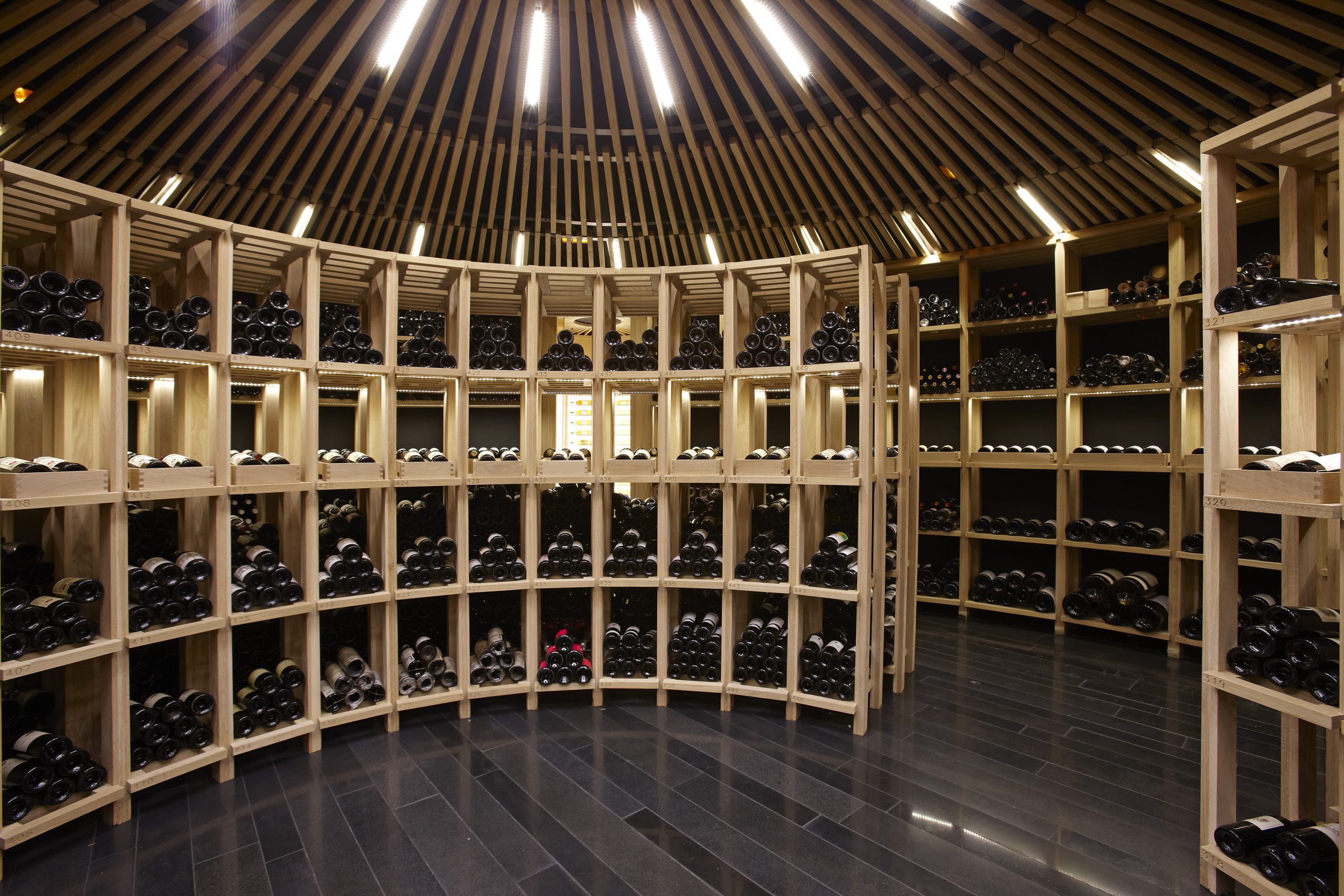 Cáceres
Cáceres Founded by the ancient Romans and named in honor of Julio Cesar. The city is known for its well-preserved medieval architecture and has been designated as a UNESCO World Heritage Site. The historic old town of Cáceres is particularly famous for its numerous historic buildings, narrow streets, and unique blend of Roman, Islamic, Gothic, and Renaissance architecture.
Its old town impresses with its many Renaissance palaces, the co-cathedral of Santa Maria, its two Jewish neighborhoods, churches and convents, and all this surrounded by a Moorish wall of the 13th century.